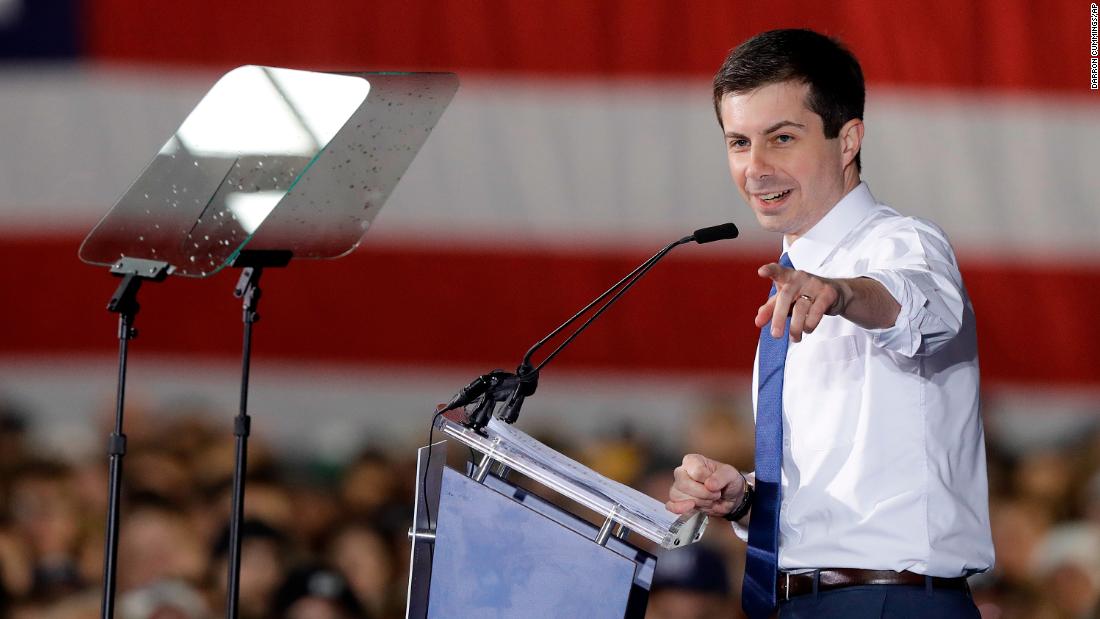 Part of it has to do with Buttigieg's differentiating biography and rise in the polls. Indeed,
well-informed voters like him
, and his Google searches picked up before the media caught up.
I would caution, though, that Buttigieg's core support may position him to seem more popular to national media than he actually is.
The problem for reporters is that even the best one's opinions about the horserace are shaped by the environment surrounding them. This is especially the case early in primaries, because polling is far less predictive than it is in general elections. The people who surround national media reporters are right in Buttigieg's wheelhouse.
Buttigieg does best among wealthier Democrats. Take a look at recent polling from California (
Quinnipiac University
), Iowa (
Monmouth University
) and nationally (
Quinnipiac
). In all three cases, Buttigieg's support more than doubles as one goes from voters making less than $50,000 to greater than $100,000. The jump is rather dramatic in the Iowa poll, which had Buttigieg at 7% among those earning less than $50,000 and at 15% with those earning more than $100,000.
In some ways, the media is dealing with the opposite problem that they did in the 2016 Republican primary. The national media were then dealing with a candidate, Donald Trump, who appealed to people who were very different than the people working in the media and who they lived among. Specifically, Trump's support came from those without college degrees.
What exacerbated this problem was that the 2016 Republican primary didn't break down along traditional lines, which guides reporters' thinking.


- https://www.cnn.com/politics/index.html
Like
Thanks!
You've already liked this
No comments