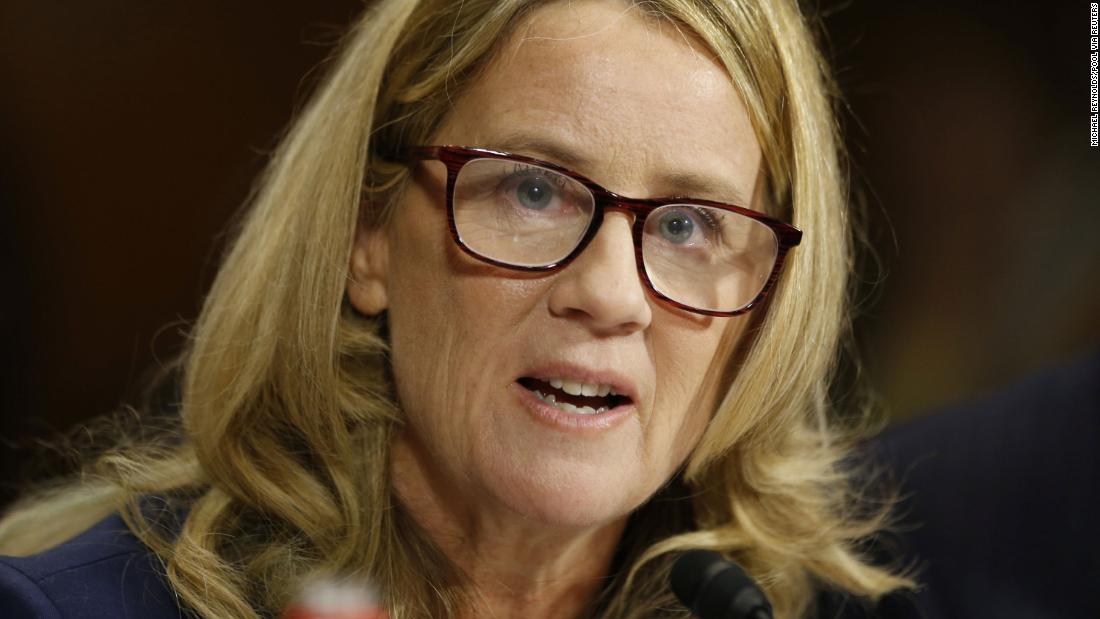 "Christine Blasey Ford's ambition wasn't to become a household name or make it onto this list," the California Democrat wrote. "She had a good life and a successful career — and risked everything to send a warning in a moment of grave consequence."
Blasey Ford, a California psychology professor, publicly
testified
in September before the Senate Judiciary Committee alleging that now-Supreme Court Brett Kavanaugh attempted to sexually assault her back when they were both in high school. Kavanaugh denied the allegations from Blasey Ford. He was sworn in as a Supreme Court justice in early October.
As a member of the Senate Judiciary Committee, Harris grilled Kavanaugh during his Senate confirmation process and
led a walkout
of Democratic senators when the committee voted to further his nomination.
Harris, who's running for president in 2020, wrote in Time magazine that Ford's "courage, in the face of those who wished to silence her, galvanized Americans" and her "unfathomable sacrifice, out of a sense of civic duty, shined a spotlight on the way we treat survivors of sexual violence."
Kavanaugh was also featured on Time's annual list. Senate Majority Leader Mitch McConnell wrote about the confirmation process in his tribute to Kavanaugh, praising his dedication to the law, public service and his family. "But when unhinged partisanship and special interests sought to distract the Senate from considering those qualifications, we saw other facets of Justice Kavanaugh's character shine forth as well," McConnell wrote.


- https://www.cnn.com/politics/index.html
Like
Thanks!
You've already liked this
No comments