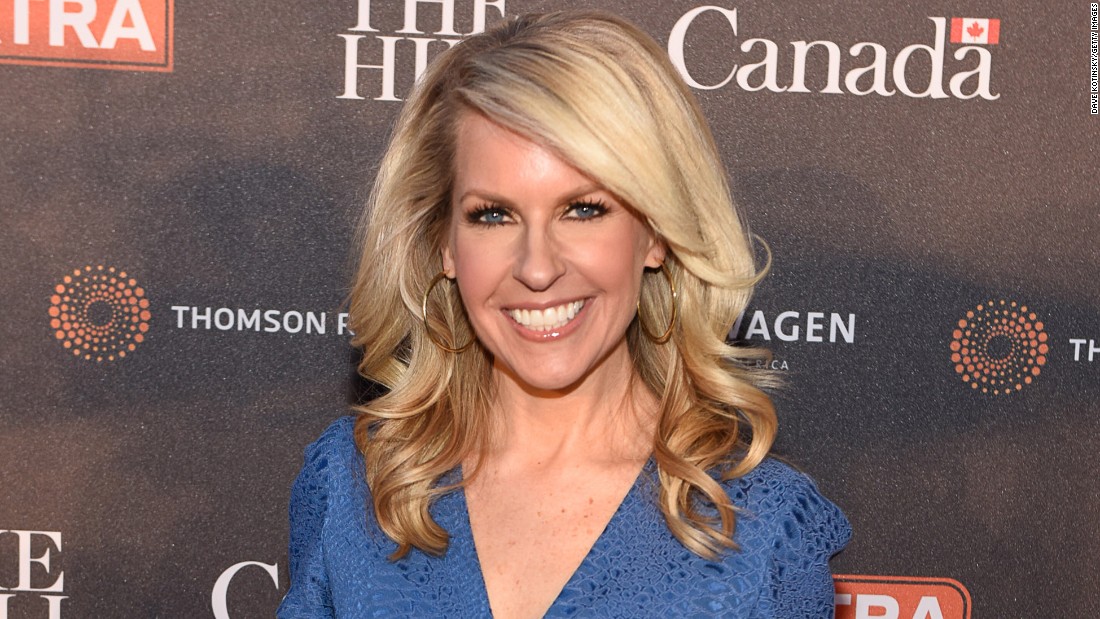 These people noted that the choice has yet to be finalized.
If picked, Crowley would replace Tony Sayegh to become the new assistant secretary for public affairs. Sayegh is leaving the Treasury Department at the end of May after serving more than two years with Mnuchin.
His departure coincides with that of Mnuchin's chief of staff
Eli Miller
, who will be moving to the Blackstone Group, the private equity firm headed by Trump supporter Stephen Schwarzman.
A Treasury spokesman couldn't be immediately reached for comment.
The changeover comes amid an
escalating fight
between the White House and House Democrats over access to Trump's tax returns.
House Ways and Means Committee chairman Richard Neal sent a second request with an April 23 deadline to comply. But Mnuchin has said he would consult with the Justice Department first before proceeding any further.


- https://www.cnn.com/politics/index.html
Like
Thanks!
You've already liked this
No comments